Dear blackies, maybe you notice already on my
Instagram channel
that I got married with the person that I love so much. This person came into my life 2 years ago, we have a wonderful stay in a hotel on our first date and now we are married. We did it in Denmark. In the few weeks I am sure I will tell you more about luck and fortune in my life and all what I can say as of now is that I am more than happy probable more than any other person in this world. Not sure but yes I am and Yes I said YES.
I wanted to share the best tips what you should take care of when you are preparing a lesbian wedding because we did some these and it worked out perfectly.
1.
Show your pride with a rainbow cake. Our cake looked like this.
2.
Or have a cake that only reveals its true colours later on.
3.
A Katy Perry-inspired engagement photo.

4.
Make sure this rhyme features somewhere in your big day.
5.
If you have an outside venue, ditch seating sides altogether by getting married in a circle.
6.
There are plenty of lesbian cake toppers to choose from. Gender-neutral birds are particularly cute.
7.
Mrs and Mrs invites.

8.
Make sure you let everyone know you're Mrs and Mrs on the big day too.
9.
These rainbow Converse would provide a splash of colour peeping out from under a dress.

10.
Show your support for marriage equality the world over somewhere in your day.

11.
Coordinating jewellery can tie two outfits together.
12.
If wedding dresses aren't your thing, these jumpsuits are as beautiful as any dress.
13.
Girls look sharp in suits too.
14.
A waistcoat and a dickie bow looks on trend.
15.
"Here come the brides" signs.

16.
Two brides = two bouquets.

17.
Rainbow flower-girls or bridesmaids.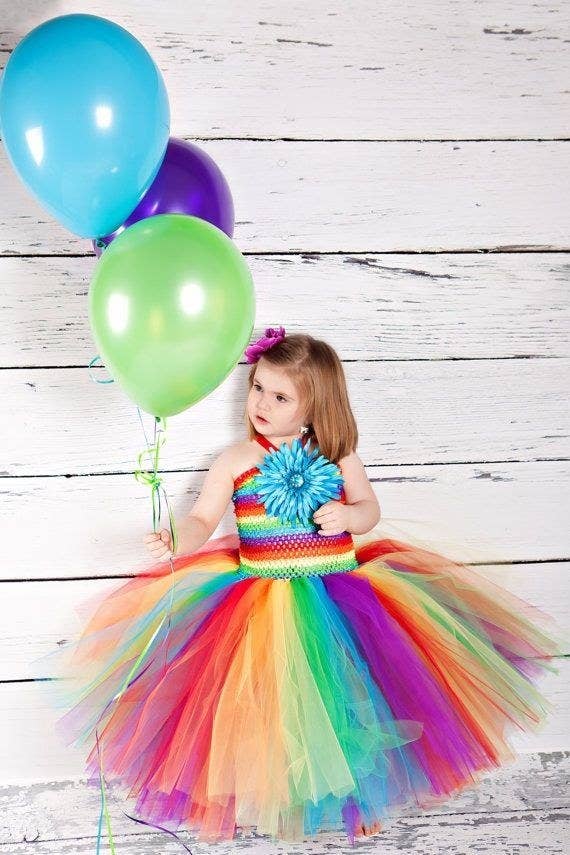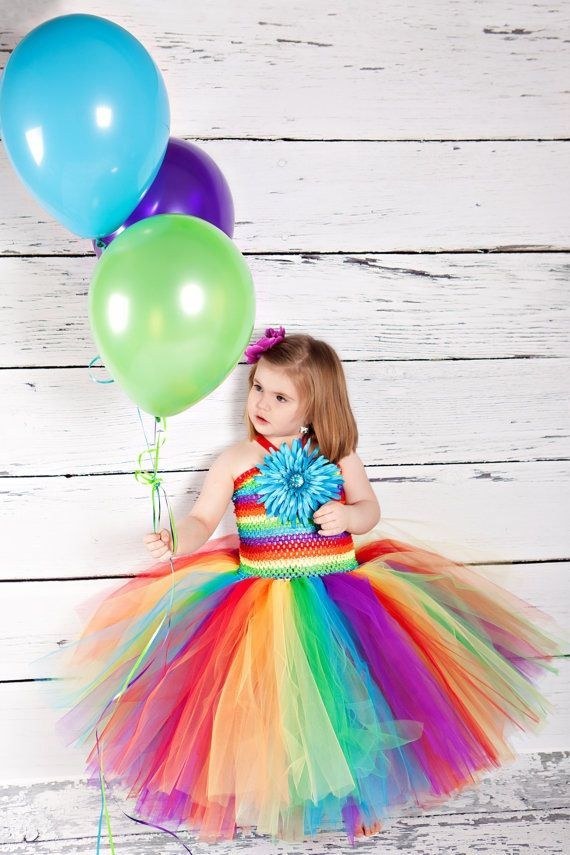 18.
Roller-derby flower girls.
19.
Mrs and Mrs forks.

20.
Rainbow confetti.
21.
These cute favour bags.

22.
Rainbow ribbons for the backs of chairs.
23.
These adorable cufflinks.

Thank you my love for your trust and for letting me into your life and I am always loving you, forever and ever!